January 2018
Help us make a documentary!
Donate Today!
Dear Friends of Norm Geisler,
I thought you might be interested to know that we at NGIM are making a documentary about the life of Norman L. Geisler!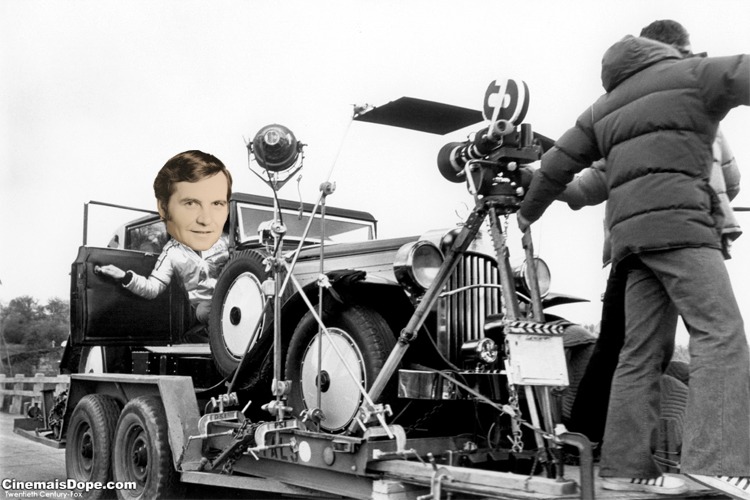 We encourage you to check out the trailer by clicking this link:  https://vimeo.com/248040970.
FinalTrailerGeisler from David Geisler on Vimeo.
Why?  We want to honor him for a lifetime of service for the Lord by making a documentary about him.  The Bible commands believers, "…honor to whom honor is owed" (Rom. 13:7). My father has had a distinguished career of teaching in countless churches, church conferences, apologetics conferences, colleges, and seminaries. He has authored/co-authored over 105 books, trained many of today's leading apologists, and co-founded two of the absolute best non-denominational seminaries (Southern Evangelical Seminary  and Veritas International University)! Both of the schools he co-founded are listed in this years top ten best apologetics schools (read more about that here)! More of my father's many other accomplishments can be viewed here. 
But this is much more than a documentary. We earnestly pray that God will use this documentary to help expand the impact of my father's lifework to people in many other nations, tribes, and languages.  Consider, for example, this free video from my father's collection "The Essentials of the Faith."  Important teaching like this could easily benefit all Christians around the globe! Please visit www.study.ngim.org to see the other teachings we have available at NGIM. Some of my father's famous debates with atheists are there too! This is just the beginning!
I am happy to report that a generous donor and friend of NGIM has offered to match all the donations up to $25,000! So if you donate towards this documentary, your donation gets doubled!
There are two ways to give:
1) Mail a check to:
NGIM
P.O. Box 2638
Indian Trail, N.C. 28079
Please write "documentary" in the memo line of check to indicate what the donation is for. 
2) PayPal by clicking the "Donate Today" link below:
Please type "documentary" in the notes section of the PayPal form to indicate what this donation is for.
We also encourage you to follow both Norman Geisler and Norman Geisler International Ministries (NGIM) on Facebook and Twitter and share our posts with your friends.
If your life has been impacted by my father's writings or lectures, and if you would like to help us in any way, please let us know by emailing us at…

Thank you for your consideration in this matter.
His Servant,
Dr. David Geisler
President Norm Geisler International Ministries
Adjunct Professor, Southern Evangelical Seminary
FinalTrailerGeisler from David Geisler on Vimeo.