July 21st, 1932 – July 1st, 2019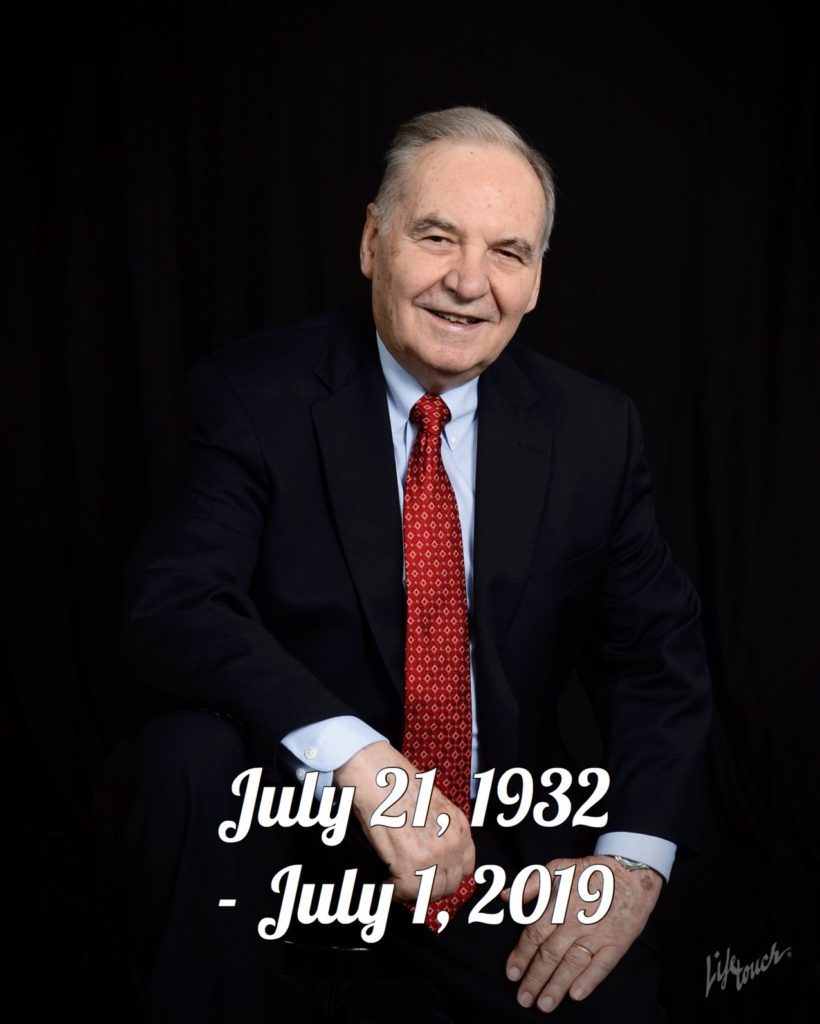 It is with great sadness that we share this news that Norm Geisler passed away peacefully on the morning of July 1st, 2019. His funeral service was at Calvary Church, in Charlotte, NC, on July 6th. Some truly amazing and uplifting words about Norm were given by John Monroe, Richard Land, and Ravi Zacharias, and Norm and Barbara's sons and daughters.
In lieu of flowers, if you are so inclined, please make a tax deductible donation to Norm Geisler International Ministries (click here) with the note 'Norm's Legacy.' All funds will be used to finish the documentary on Norm's life that David Geisler and NGIM are trying to finalize. This documentary is part of the NGIM effort to preserve and expand Norm's legacy. Be sure to catch the trailer at SES's Apologetics Conference in October 2019, in Charlotte, NC.
Please keep Barbara and the rest of the Geisler family in your prayers during this time of grief over such a great loss.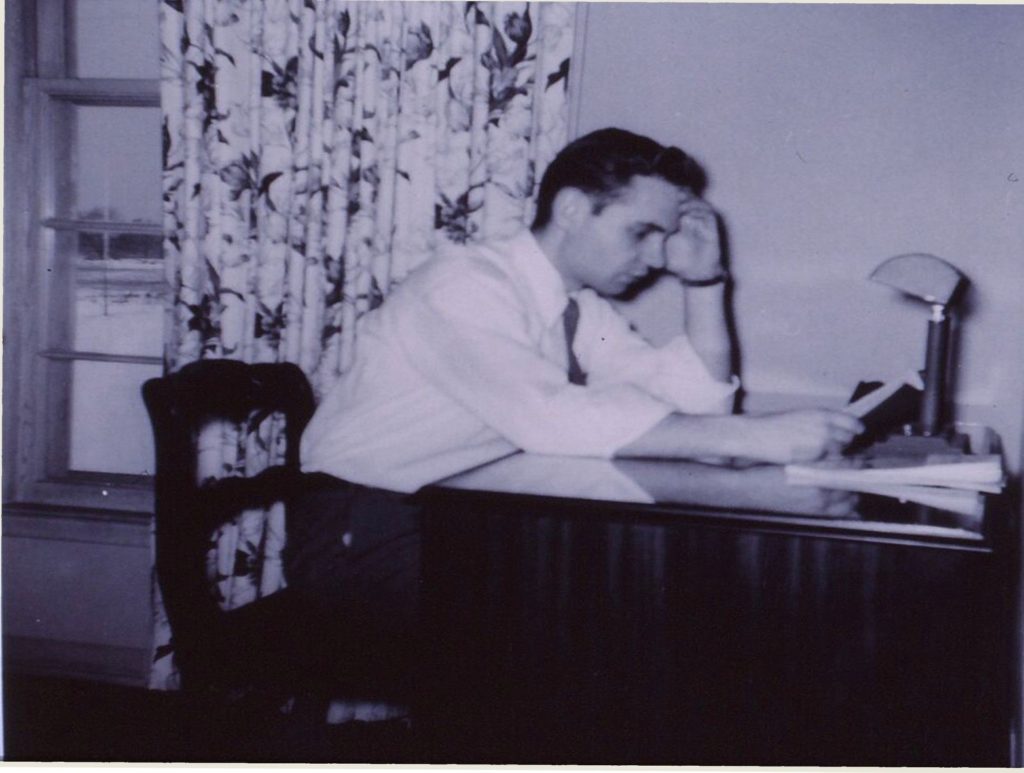 Click here to read some of what Norm wrote about Heaven in his Systematic Theology.
Click here to watch Norm's last public lectures from 2018!
Tributes to Norm
Joe Holden on CalvaryChapel.com
Frank Turek on Dr. Geisler's Greatest Hits
Daniel McCoy – 3 Lessons I learned from Norm
Jonathan Miles – Nothing like a Storm
Five Memories of Stormin' Norman — Steve Shadrach
Donald Williams – Norma Turbulenta (Stormin' Norman)
Devin and Melissa Pellew & Thomas McCuddy (NGIM)
Christopher Haun (forthcoming)
News Releases